Håkan Björkman at the Royal College of Music
November 26, 2019 @ 6:15 pm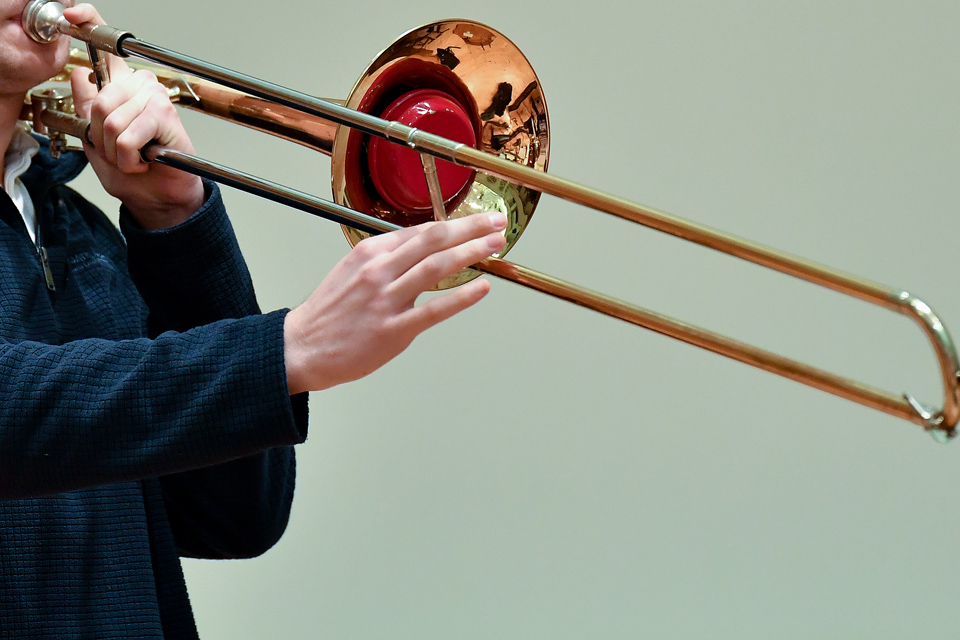 Håkan Björkman began playing with the Chamber Orchestra of Europe in 1998 as principal trombone.
Besides his involvement in the COE, Håkan has been principal trombonist of the Swedish Radio Symphony Orchestra since 2010 and held the same position in the Stockholm Symphonic Wind Band (1993-1996) and in the Royal Swedish Opera (1996-2010).
He returns to the RCM to lead a trombone masterclass in the Amaryllis Fleming Concert Hall.